AGROTOX
It is used as a mycotoxin binder in animal feed.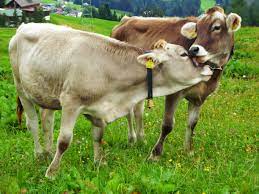 Benefits;
• Natural mycotoxin binder.
• It increases feed quality.
• It is an anti-caking agent.
• It is a good pellet binder. Composition:
• Aluminosilicate Dosage;
• 1-2 kg product add into 1 ton of feed for all types of animals.
Packing;
• 25 kg kraft bags.