AGRO HOOFIX JEL
It is used to assist and support the treatment of digital dermatitis, interdigital dermatitis and sole ulcer for cattle.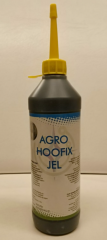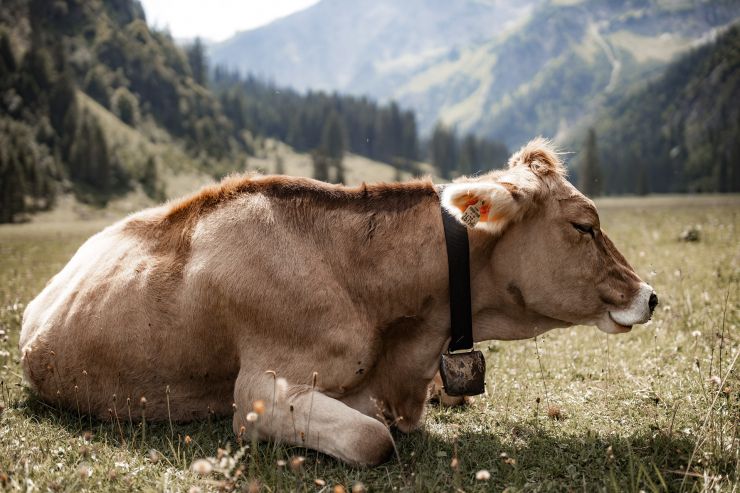 Composition:
• Copper, Zinc, Iodine Dosage;
• After the lesioned area is thoroughly cleaned and dried, it is applied to the area
with a brush and the lesioned area is covered with an elastic bandage. The bandage
is removed after 4 days and reapplied if necessary without applying the bandage. Packing;
• 750 ml packaging.